Industrial IoT, Simplified! IoT Analytics, Simplified! Machine Learning, Simplified! Digital Transformation, Simplified!
ConnectedThinks provides solutions for Industrial intertnet-of-things and digital  transformation problems!
ConnectedThinks offers to understand your specific industrial problem   and workout a solutions, while leveraging the best in class digital technologies, IoT, analytics and Machine Learning. Our purpose-built Industrial IoT platform, enables you to see results of these solutions within days, or weeks, rather than months, or sometimes years!
Operators and owners in manufacturing industries aim for the highest possible operational efficiency. The performance manufacturing systems is heavily influenced by unplanned machine breakdowns. While most industries employ experts to proactively predict, detect and resolve issues, we believe there is enough scope to employ automation to offload this mundane and routine activities in prediction and detection to Artificial Intelligence.

IoT Device and Network Connectivity
---
Embedded devices to collect and transmit data from your sensor, based on STM32 or Espressif with security and OTA features. Industrial gateway auto-configurations and custom adaptors to connect with your machine
---
Secure connect, device management, user management, FOTA, Email Alerts, SMS Alerts, M2M connections, REST APIs, Web Sockets, IoT data-lake, ML connect and more
Enterprise Management Portal, Mobile Apps, Analytics, ML
---
Online (access anywhere) web monitoring portal to view all your assets, Mobile Apps for on-field control, ElasticSearch BI Analytics, Connect Layers to feed your data to Machine Learning Notebooks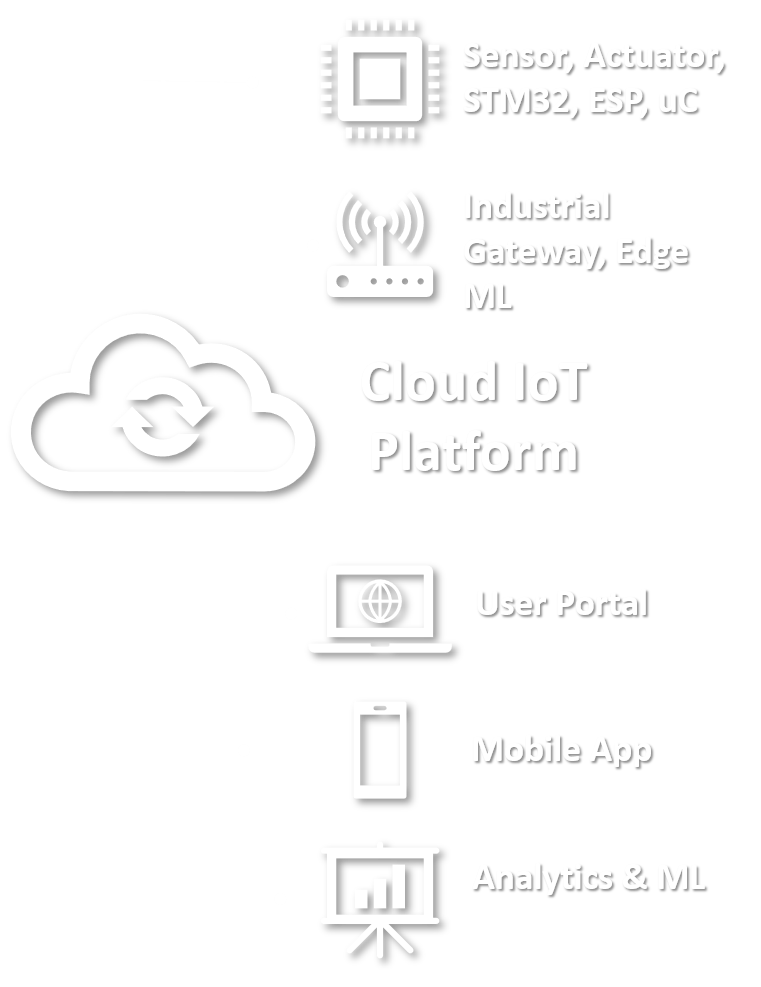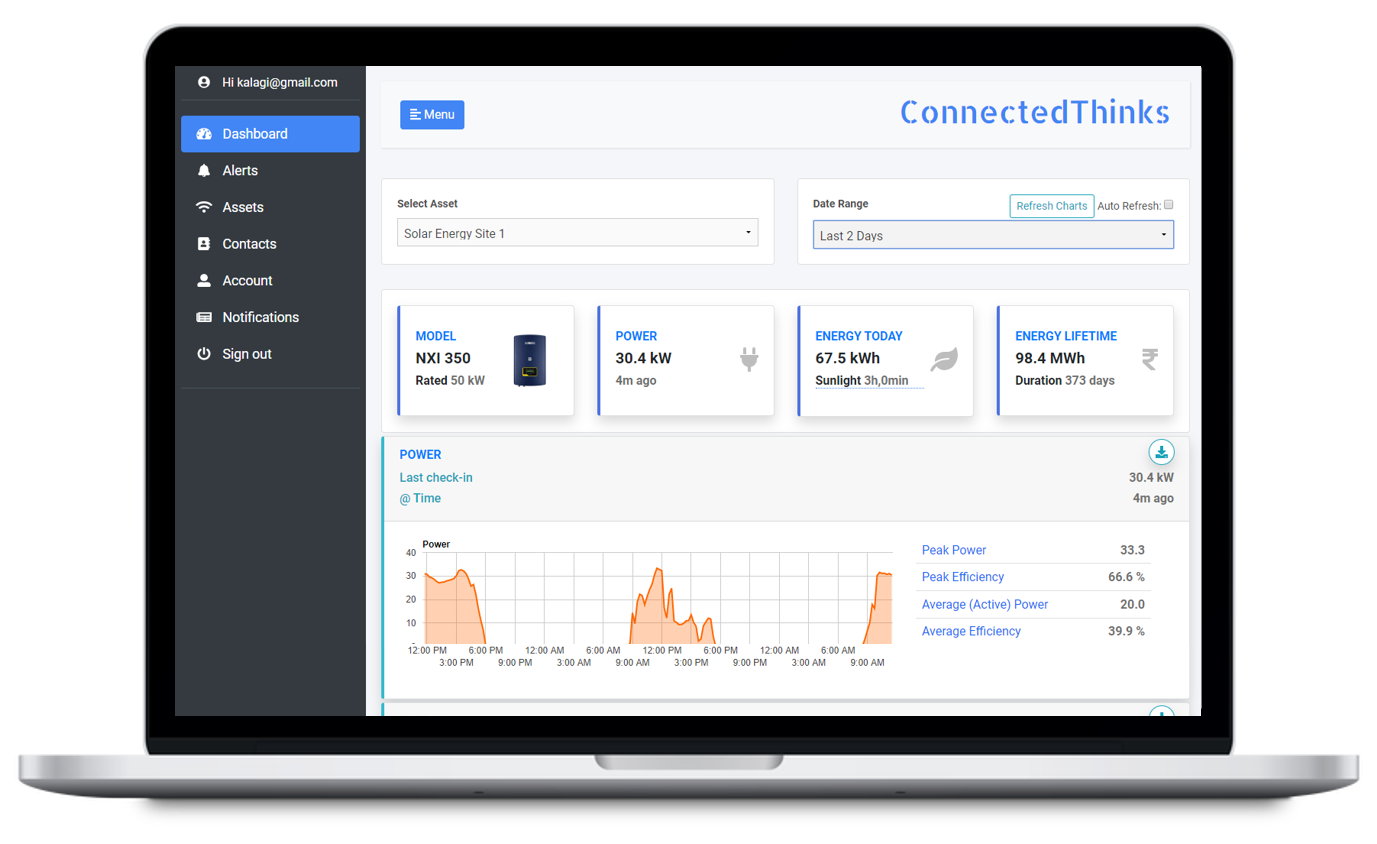 One Platform
Off the shelf reference designs
Multiple use-cases
Infinite applications!
---
Most IoT & Digital implementations are complex, not because they need complex technology, but due to the diverse nature of technologies needed. Think of monitoring a fleet of escalators installed in multiple Malls in a City. You will soon face questions like how to effectively collect data from machines from different vendors, data from external sensors, reliable network connectivity, cloud data platform capable of collecting/processing large data at low-cost, Analytics and Alerts for quick response, Machine Learning for predictive maintenance and more… 
Engineering Consultancy and Services
---
We can be part of your vision to re-shape your business through digital transformation, bringing them to fruition. We provide engineering services and solutions across the lifecycle of your offerings, ranging from product ideation to realization and sustenance, that caters to a diverse set of industries – manufacturing, Industrial IoT, automotive, logistics, medical devices and health services. Feel free to say 'Hi' to us!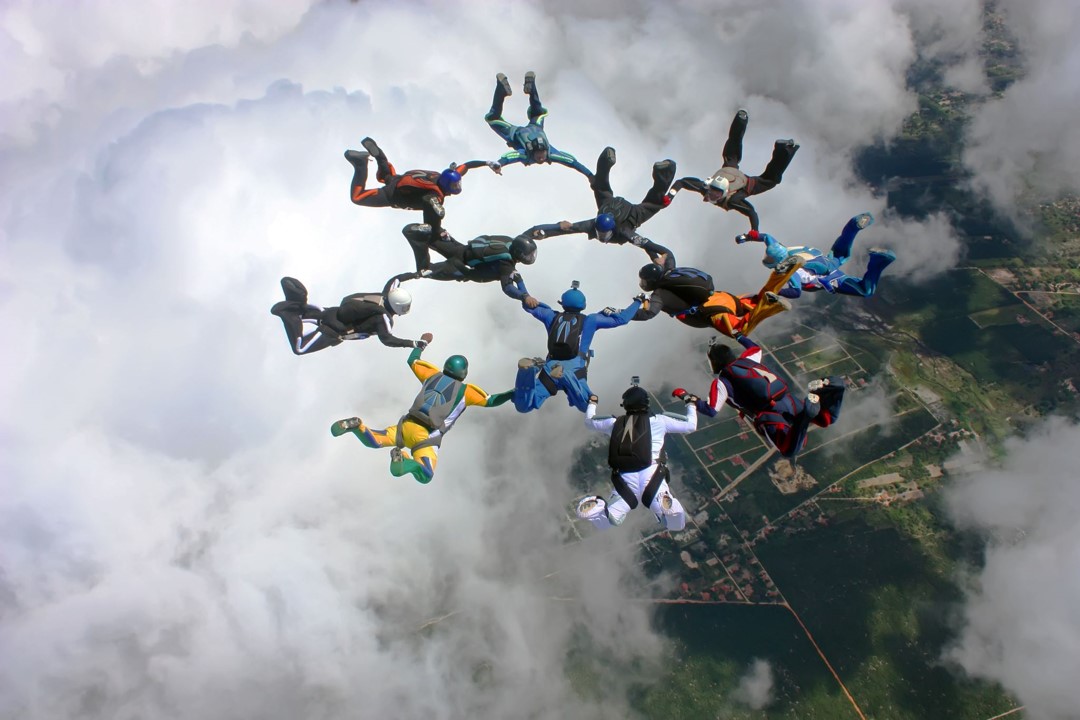 91springboard, Sky Loft, Creaticity Mall, Opposite Golf Course, Off, Airport Rd, Shastrinagar, Yerawada, Pune, Maharashtra 411006
Email : info@connectedthinks.com
sales@connectedthinks.com
career@connectedthinks.com
help@connectedthinks.com
8 am to 8 pm, Monday to Saturday
Though, if you have a bright Idea at 11:59 pm on a Saturday night, feel free to reach out!